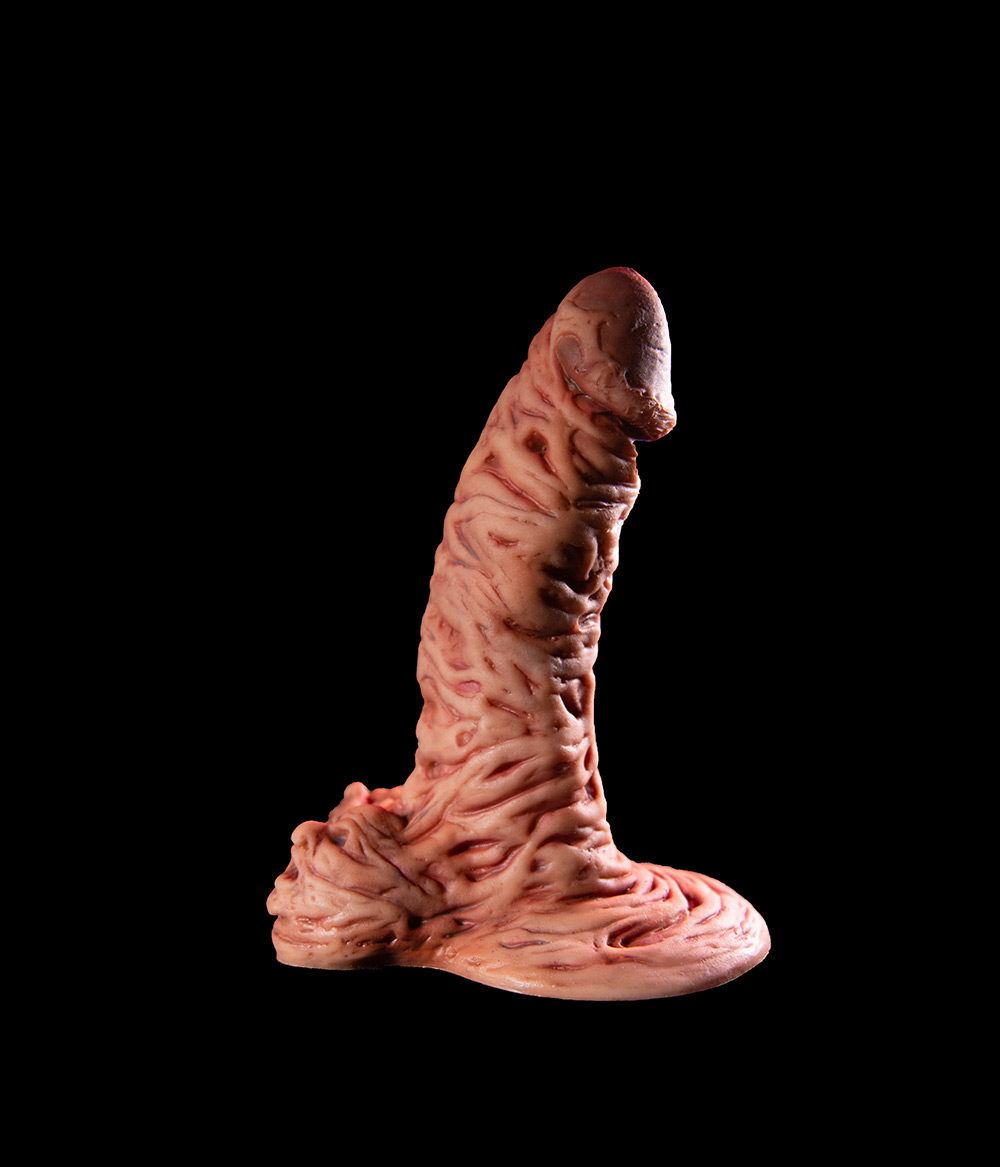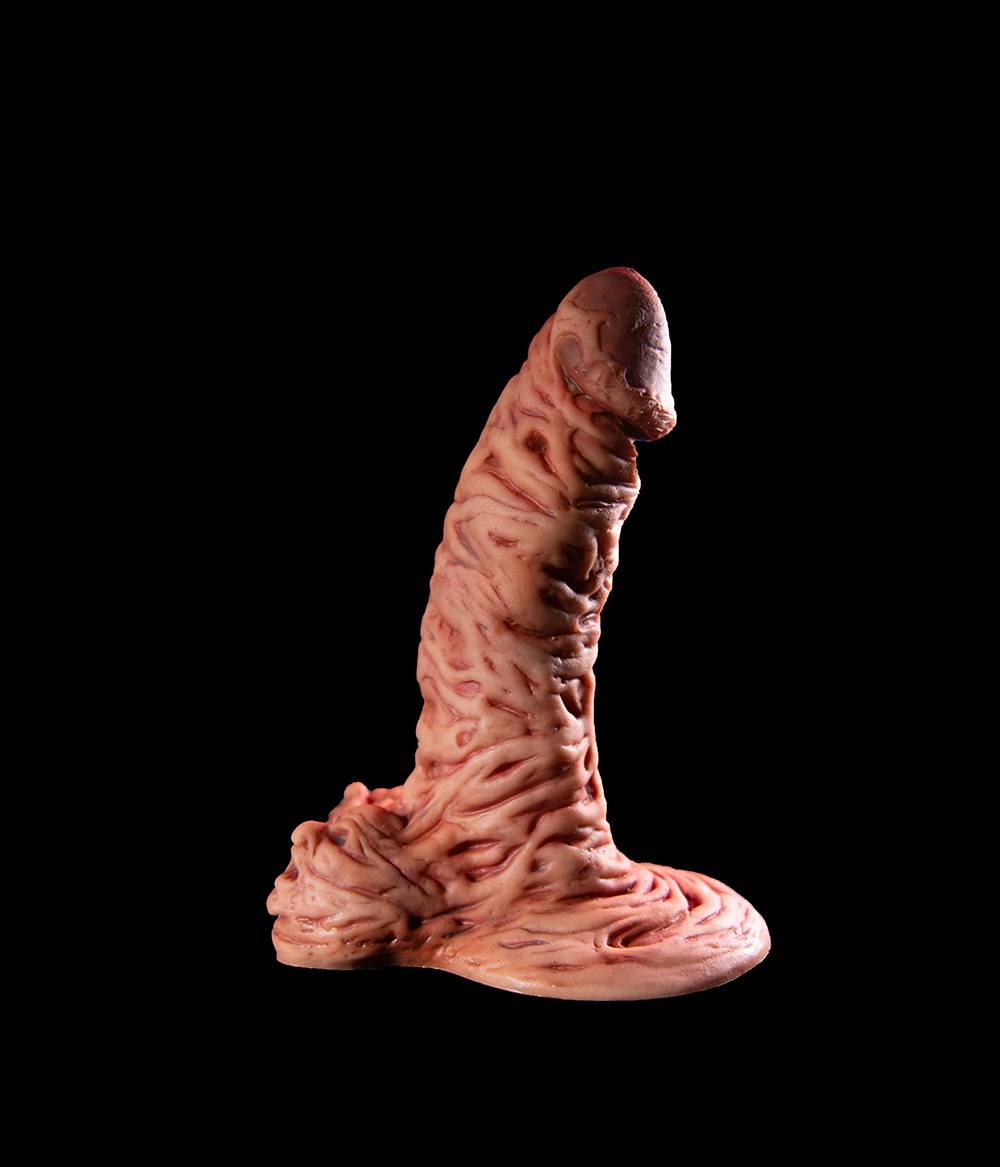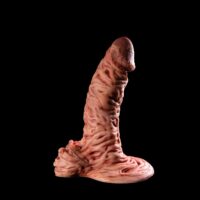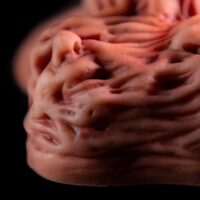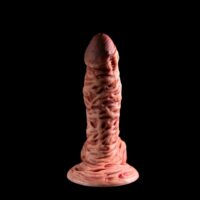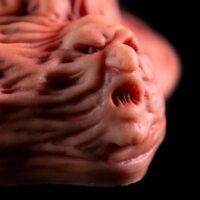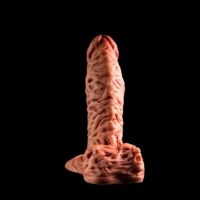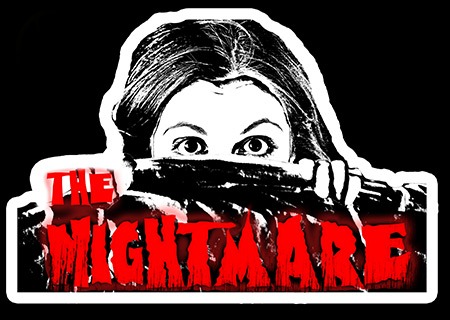 "…9…10…NEVER WALK AGAIN!"
Tortured and burned to a crisp for his terrible acts, The Nightmare haunts you were you feel most helpless. Your dreams… Only waking you to ravage your body till you have not the strength to walk.
Night after night, orgasm after orgasm, The Nightmare returns to penetrate your dreams and your body!
Insertable Length — 6″
Width — 1.75″
Each of these products is a handmade, one-of-a-kind, piece of functional artwork. Actual coloring and detail work will vary for each product. Part of their charm and unique character is that every customers order will vary ever so slightly. Very personal and unique.
Every Monster Cocks product is created out of the highest grade materials to be safe for use and give the coolest effect! We only use Platinum Grade Silicone with our toys! So, whether you want your Monster Cock product to be a coffee table conversation piece our a bedroom enhancement toy, we got you covered!