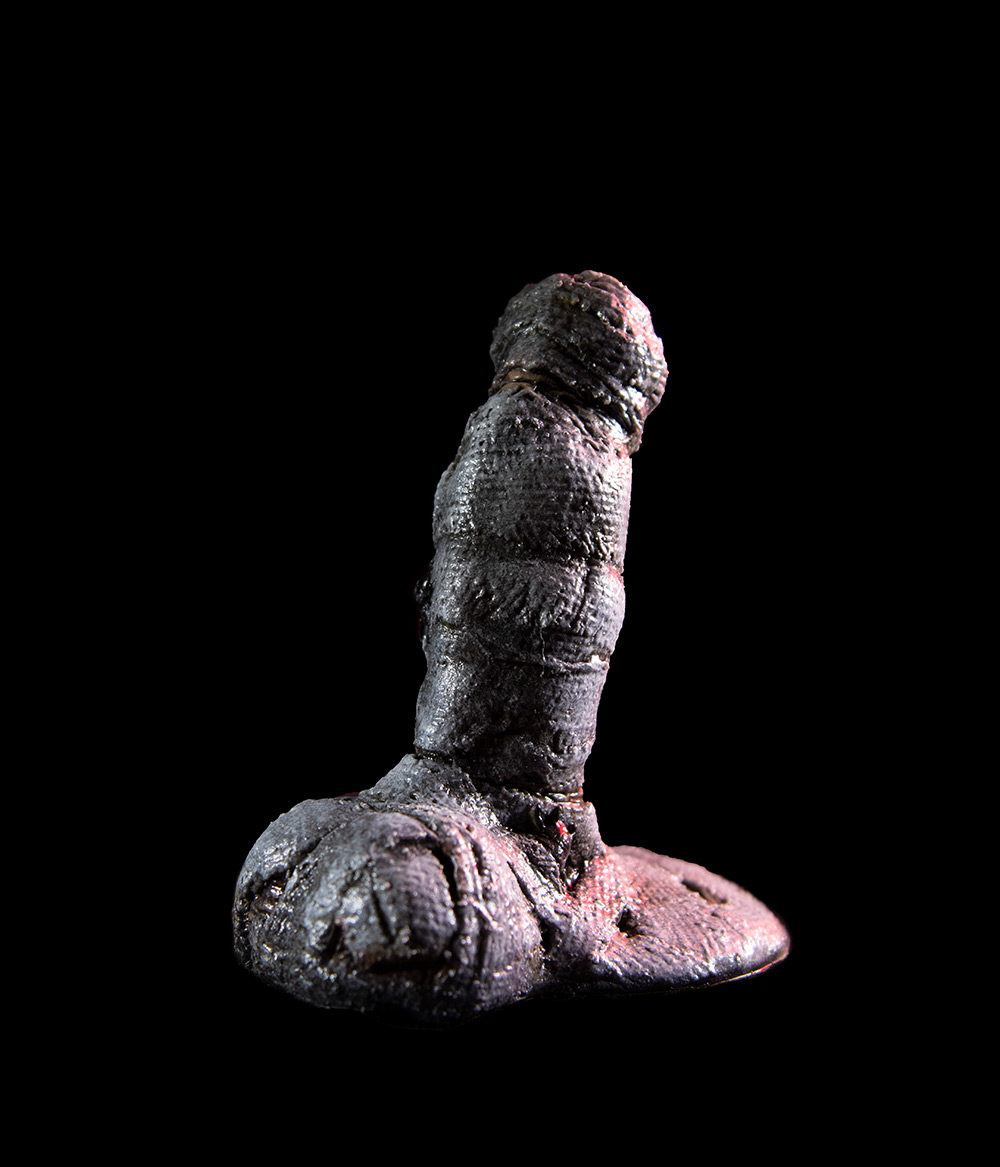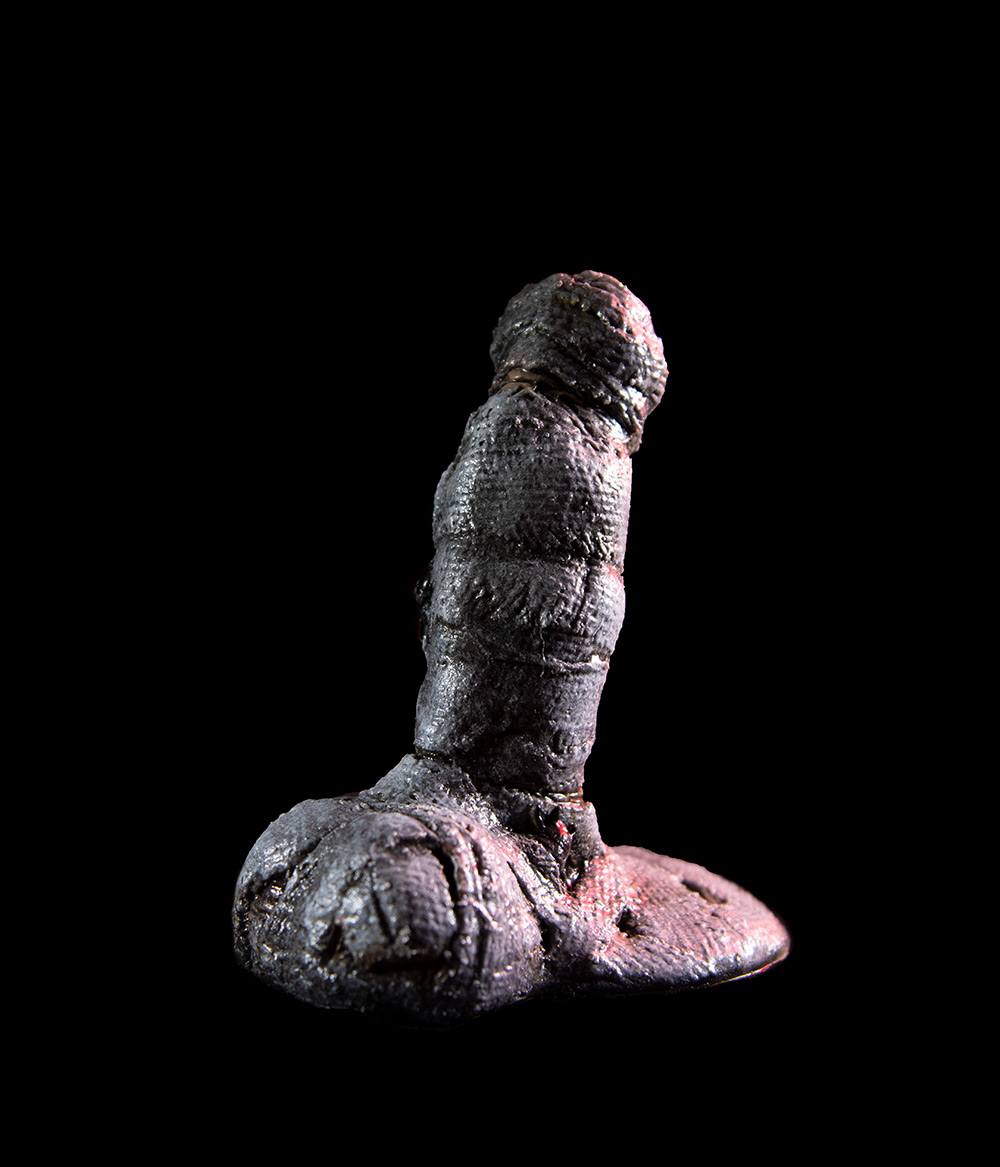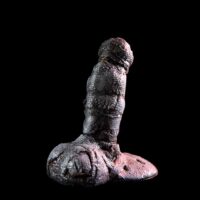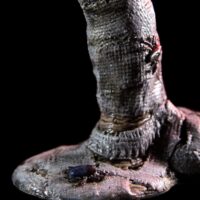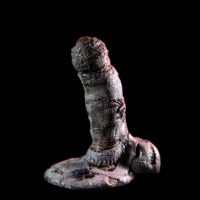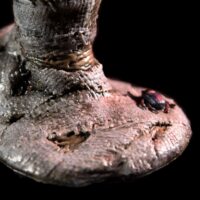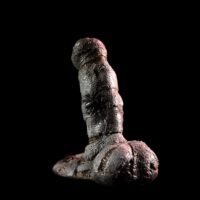 Cursed, and endowed with an immense amount of super natural power, the Pharaoh's Staff has risen from it's tomb. Withered and decaying after thousands of years the Staff looks to be reunited with it's long lost body.
Like a plague, it sweeps across the land penetrating every living human orifice, absorbing their fluids and growing stronger with every thrust!
Insertable Length — 7″
Width — 2″
Each of these products is a handmade, one-of-a-kind, piece of functional artwork. Actual coloring and detail work will vary for each product. Part of their charm and unique character is that every customers order will vary ever so slightly. Very personal and unique.
Every Monster Cocks product is created out of the highest grade materials to be safe for use and give the coolest effect! We only use Platinum Grade Silicone with our toys! So, whether you want your Monster Cock product to be a coffee table conversation piece our a bedroom enhancement toy, we got you covered!