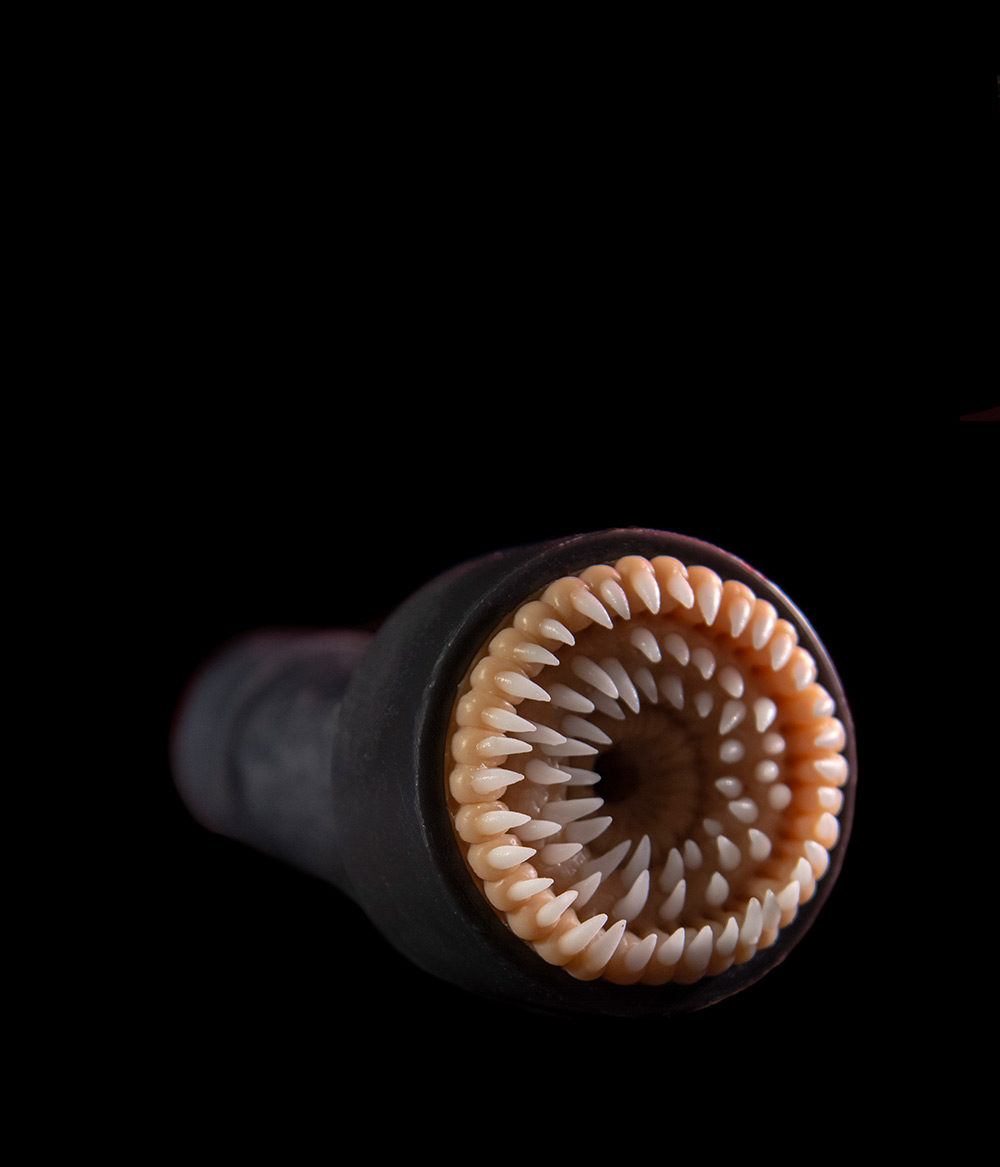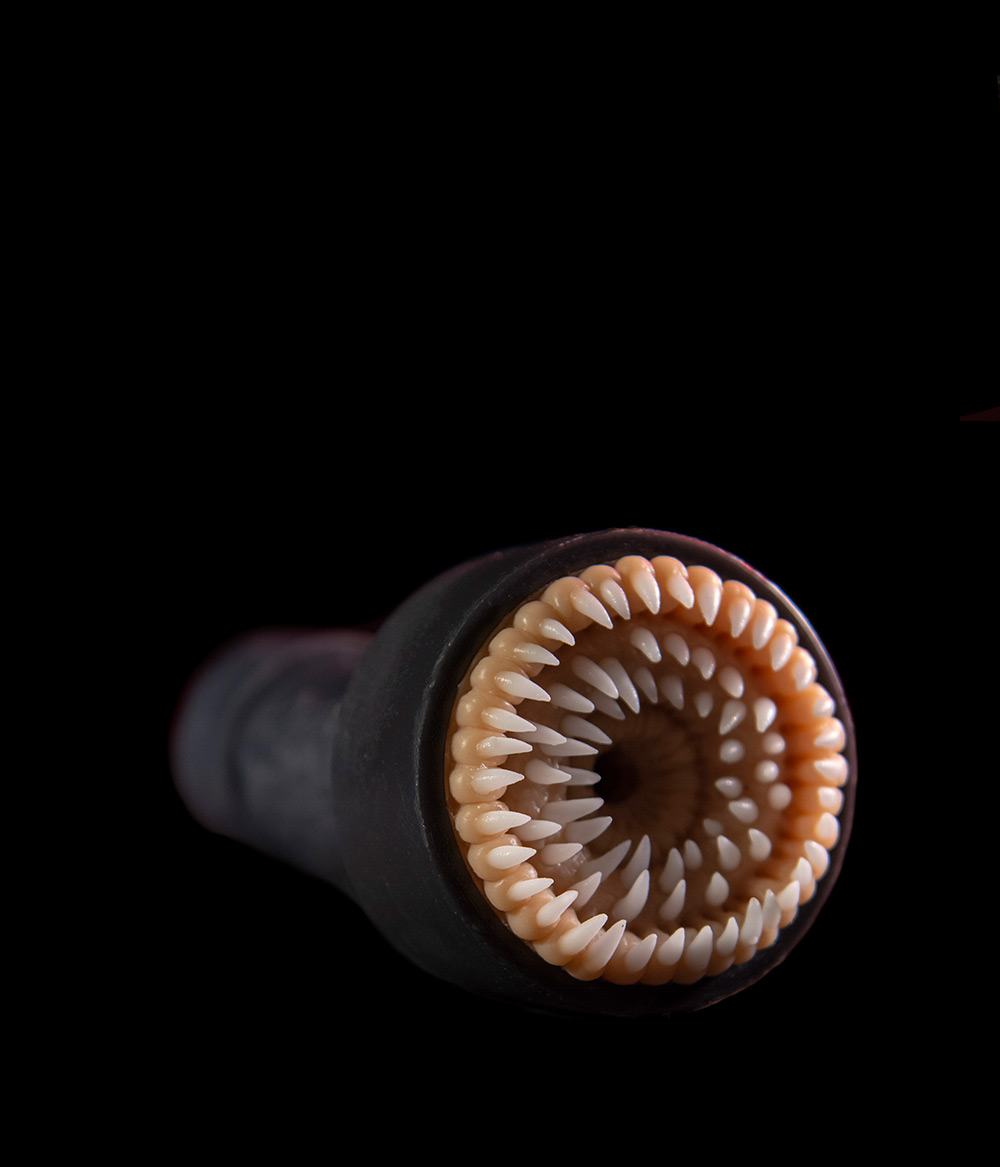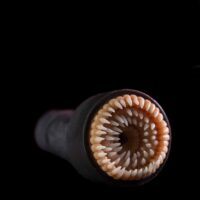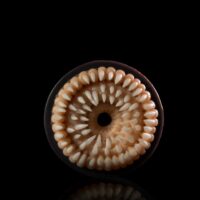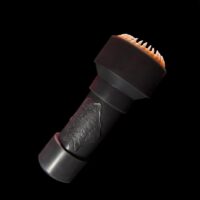 Why should the Sirens have all the fun? Theses Monsterbators are designed to get your blood pumping and your senses heightened! Your one eyed monster to big or too small? Thats alright, The Monsterbators are made with a firmer outer silicone case that allows your claw to adjust just how tight you want to be punished!
Each one made out of platinum silicone with a nice soft inviting orifice these flesh tubes are sure to leave you wanting more.
Each of these products is a handmade, one-of-a-kind, piece of functional artwork. Actual coloring and detail work will vary for each product. Part of their charm and unique character is that every customers order will vary ever so slightly. Very personal and unique.
Every Monster Cocks product is created out of the highest grade materials to be safe for use and give the coolest effect! So, whether you want your Monster Cock product to be a coffee table conversation piece our a bedroom enhancement toy, we got you covered!